One place for all your Mockups
Our mockups work with your favorite design tools: Sketch, Figma and XD. Find all the most up-to-date mockup files and plugins here.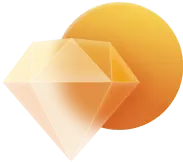 Angle for Sketch
Download our entire library of mockups for Sketch along with our exclusive Sketch plugin.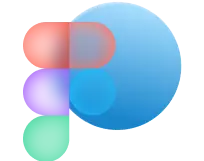 Angle for Figma
Yes, now you will be able to have all of your Angle mockups in Figma. Just drag and drop the .fig file and you're good to go.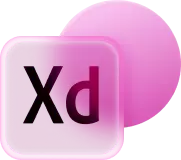 Angle for XD
Download angle mockups for Adobe XD. You can download our plugin right inside XD's plugin tab.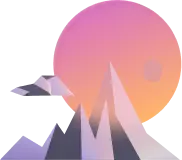 Wallpapers in 5K
Download all 190+ Wallpapers for commercial use in your projects.